Chorus Document Automation
The proven platform for enabling businesses to accept end-customer information in any form, including handwritten documents and paper forms, images and PDFs, and turn it into automation-ready data.
IDP for the Impossible
A comprehensive intelligent document processing solution that extracts data from handwritten documents and low-quality machine print from paper, saves time, reduces costs and digitizes historical data to feed ML models or provide searchable repositories.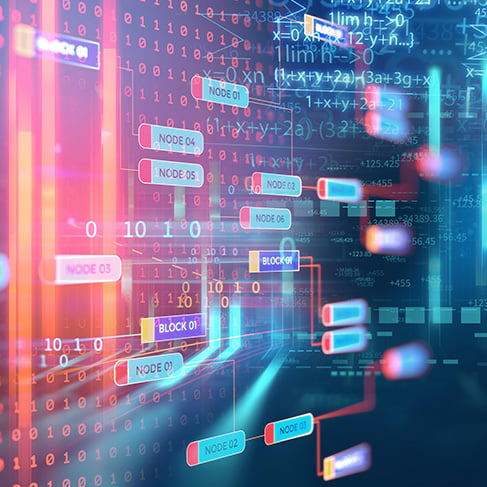 Document Automation Made Easy
Digitize, classify and extract information from paper automatically with machine learning.
Outperform humans with 98%+ average document extraction accuracy.
---
Eliminate paper backlogs and non-standard workflows.
---
Increase throughput rates and lowers cycle times.
---
Scale to meet throughput demands of your largest and most complex workflows.
---
Output clean, verified, automation-ready data.
---
Speed. Power. Accuracy.
Chorus Document Automation's AI outperforms humans.
98%+
Average document extraction accuracy
50%
Increase in straight-through processing
80%
Reductions in manual staff effort