Chorus Workforce Intelligence
Chorus Workforce Intelligence tracks employee desktop activities and time spent in work and non-work applications, helping operations managers, HR and IT unlock high performance and elevate the employee experience.
Automated Data and Analytics for Decision Making and Improved Productivity
Chorus Workforce Intelligence provides an efficient monitoring solution with the ability to improve performance reviews, identify risks of employee burnout and reduce operational costs, allowing enterprises to improve employee productivity.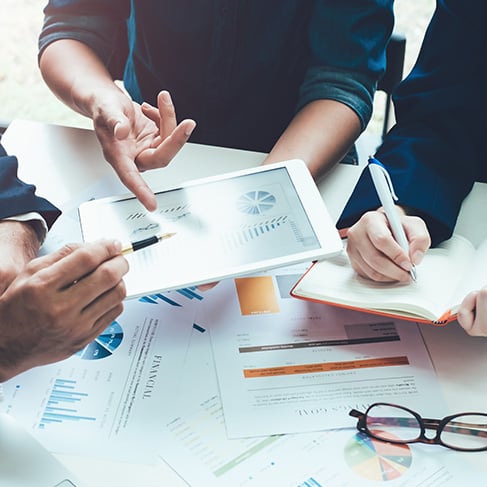 Elevate Your Employee Experience and Engagement
Chorus Workforce Intelligence enables timely, data-driven decision making through access to real-time performance, productivity and wellbeing insights across the workforce.
Increase Productivity with Real-Time Analytics
Go beyond manual system statistics with automatic data collection of activity.
---
Create a future-fit workforce with preset and customizable reports and dashboards.
---
Compare insights using immediate and historical trends.
---
Optimize productivity through data-driven decision-making.
---
Quickly identify and address training and coaching opportunities, training and coaching requirements at a team or individual level.
---