Data Management & Analytics
The investment industry is more data-intensive and data-dependent than ever. Managing a constant flow of information and turning it into actionable insights is critical to your business.
Make Your Data Work for You
SS&C provides the combination of technology, services and expertise to support your need for current, accurate and enriched data.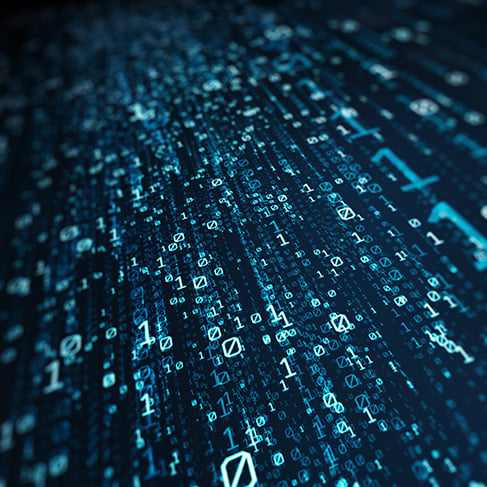 Webinar
The Data Age: How Data Can Drive Decisions at all Levels of an Organization
Investment firms will find themselves somewhere along a wide spectrum of using data to make strategic, tactical, and day-to-day operational decisions.
Brochure
Enhance Your Operations with SS&C's Managed Data Services
Our comprehensive managed data services help you to smooth the flow of critical third-party information that your investment operations depend on.
Video
AIMA Gone to Texas - SS&C Presents: Data Aggregation, Enrichment and Reporting
Understanding the importance of data aggregation, enrichment and reporting for the alternative investments industry.
Data Management Solutions from SS&C
Data Analytics, Strategy & Consulting
Our Applied Analytics group leverages domain expertise and data science to align your business objectives to a strategic roadmap. Our team assists with cleaning, consolidating and preparing your data for analytical use, and helps design and implement custom analytical models to optimize business operations.
Data Audit
Our Data Audit framework provides an independent assessment of the infrastructure that holds data on your customers, prospects, interactions, transactions and operations. It covers data collection, data quality, architecture and processes, compliance, and accessibility and reveals a clear picture of how well your organization handles and uses its data.
Distribution Solutions
Industry consolidation, new technology and regulatory pressures are transforming the asset management landscape, putting pressure on firms' distribution strategies, growth and long-term profitability.
Learn more
Investment Book of Record (IBOR)
Our IBOR solutions support back-office operations and front-office decisions with a comprehensive, accurate and consistent view of your securities and cash positions firm-wide.
Investment Data Management
Our centralized approach to data management reduces the operational overhead and costs of managing critical investment data. Our tools help you aggregate your investment data and provide intraday visibility.
Market Data Services
Collect and aggregate accurate market data to fuel your systems and processes. Our solutions support the secure transmission and standardization of data from a variety of sources.