Trade Order Management
In today's fragmented trading environment, you need to be able to make and execute informed decisions quickly and flawlessly. SS&C delivers powerful and flexible solutions that streamline and accelerate the entire trading lifecycle, from decision through execution to settlement.
Powerful Performance with Market Insights
SS&C's trade order management and execution platform is easily configurable, with seamless out-of-the-box connectivity to virtually any third-party, and can be tailored to each firm's needs for a complete front- and middle-office experience.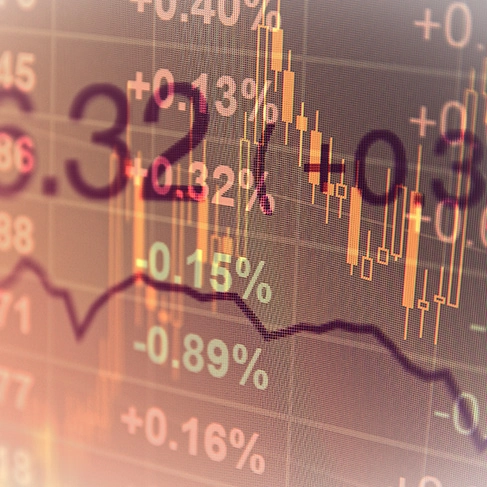 Execution & Trade Order Management Solutions from SS&C
Portfolio Modeling, Construction and Rebalancing Our solutions automate the rebalancing process, alert you to portfolio drift, and bridge the gap between portfolio construction and trade execution, saving hours of valuable time for more strategic work.
---
Execution Management Our fully integrated execution management system delivers one-stop liquidity access across asset classes and helps you trade faster and smarter with critical market intelligence, and real-time analytics.
---
Advanced Trading Our advanced trading engine helps you get orders out to market faster and focus on your high-touch trades with an algo wheel and automated trading solutions.
---
Trade Order Management Our high-performance trade order management system gives you visibility and control across the trading lifecycle, with sophisticated allocation automation and built-in connectivity to brokers and custodians, as well as dark pools and algorithmic trading venues.
---
Trading and Portfolio Compliance Automate pre- and post-trade compliance checks to ensure compliance with regulatory requirements, investor mandates and internal risk controls, speed the trading process and free up staff to focus on exceptions.
---
Data Connectivity Our open architecture enables straight-through processing with flexible APIs and hundreds of on-demand data interfaces that make it easy to integrate and connect platforms and partners across the enterprise.
---
FIX Network Connectivity Secure and reliable access to a rapidly growing broker connectivity network with thousands of liquidity destinations across multiple asset classes and round-the-clock proactive support.
---