SS&C Banking Solutions
Today's banks and credit unions face increasing scrutiny, volatility, competitive pressure, client demands and rapidly evolving technology. SS&C Banking solutions has unlocked this complexity and as a full service provider can keep up with industry trends, overcome disparate legacy systems and ultimately save costs and result in enhanced resilience.
Streamline Operations and Manage Regulations
With global 24/7 support, SS&C provides asset and wealth management flexibility and control to help modernize and create efficiencies across investment operations for corporate, investment banks, credit unions and commercial banking operations.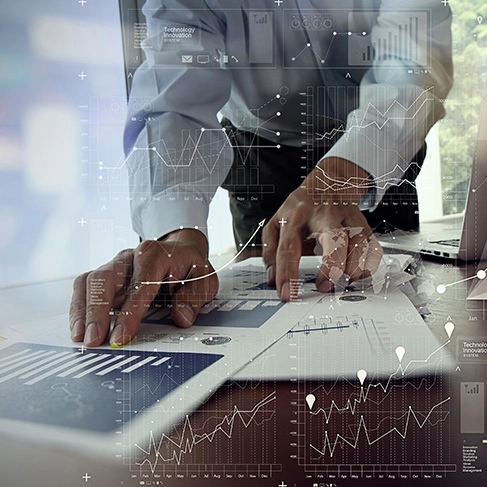 Whitepaper
The Modern Finance Department
The modern subledger can be more than accounting for past performance. It can lead to forward progress with true measurement against strategic initiatives.
Whitepaper
Challenges and Future Development of LIBOR Transition for Banking ALM
Impacts of LIBOR transition and benchmark Risk Free Rates (RfRs)/term rates on Asset Liability Management (ALM) and Funds Transfer Pricing (FTP)
Video
Best Practice Digitization of the Credit Lifecycle
Find out the latest innovations for streamlining the credit lifecycle from origination, new business pricing, watchlists and default process monitoring.
Banking Solutions from SS&C
Banking Solutions from SS&C.
Learn more on how SS&C is shaping the future of operations at banking and lending institutions.