Precision LM
Precision LM is a single database application that provides comprehensive lifecycle management of commercial and residential loans.
Increase Efficiency, Improve Profitability and Control Risk in Loan Servicing
Precision LM delivers comprehensive loan management capabilities in a single system with efficient and flexible workflows, configurable timely information and unparalleled levels of transparency.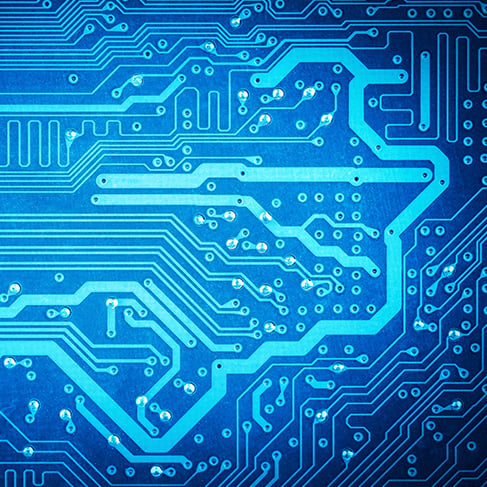 Choose Precision LM for Its Automation, Flexibility, Ease of Use and Modern API-Based Integration Options
Web-based origination and pipeline management for integrated loan origination, servicing and asset administration.
---
Responsive borrower lender and investor portals for greater transparency and online self-service requests.
---
Servicing automation, document imaging and multichannel correspondence for simplified full lifecycle loan management.
---
Flexible payment terms and waterfalls for multi-currency loan accounting for servicing more complex loan structures.
---
Asset management and covenant tracking for asset surveillance and borrower monitoring.
---