INSIGHTS
SS&C Blog
Our thought leadership on financial & health technology solution. Read the latest on industry trends, newest product featured, and how to optimize your workflows for results.
Subscribe to our newsletter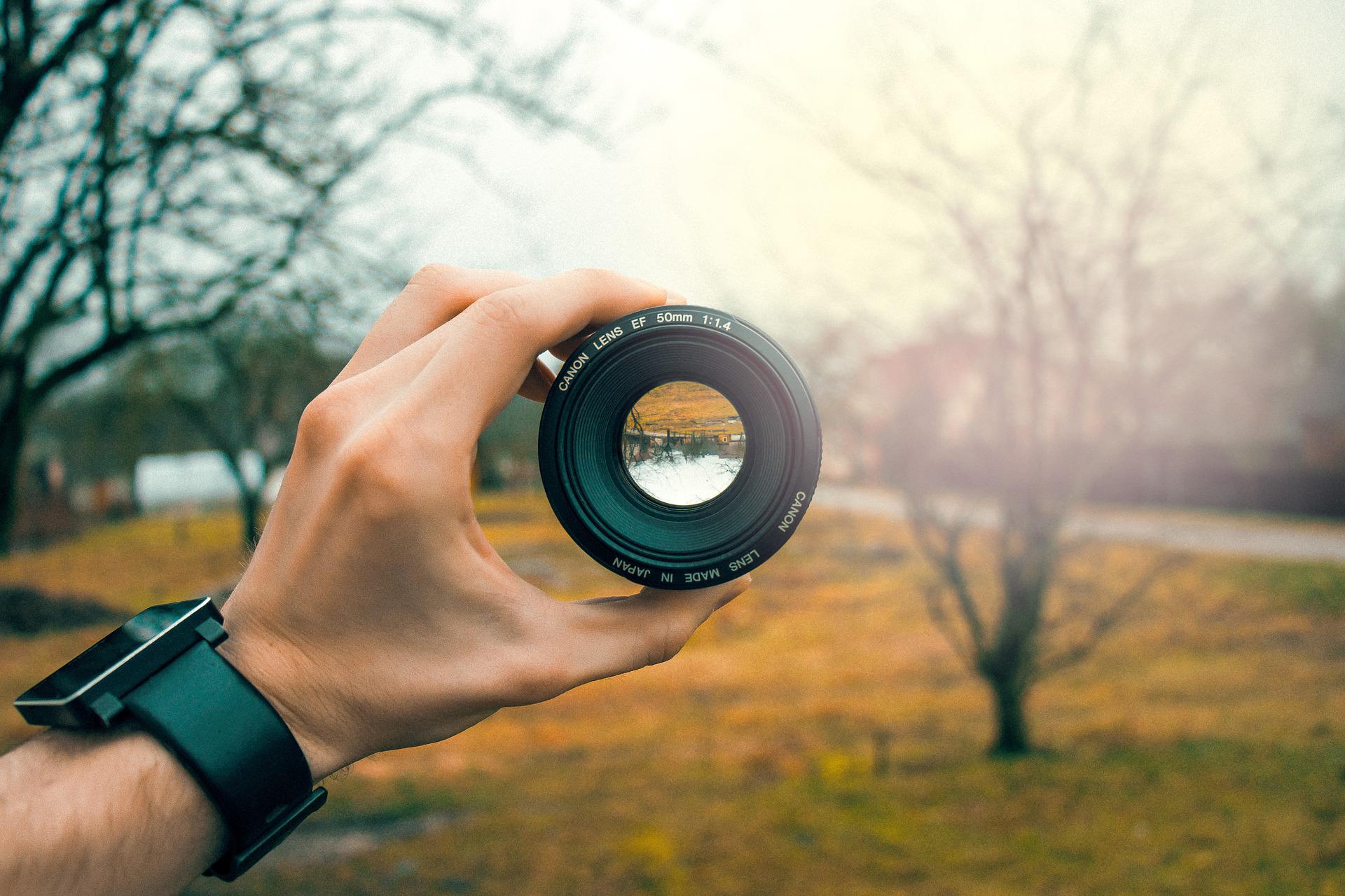 BLOGS. August 23, 2022
Consumer confidence is certainly in the headlines as inflation causes people to adjust or reduce their spending. But, perhaps intuitively, the volatile economic environment is also adversely impacting how much individuals are saving. According to the U.S. Bureau of Economic Analysis, the U.S. personal savings rate was as high as 33.8% in April 2020, but it shrank to 5.1% in June 2022. While the 5.1% level is much closer to the ten-year U.S. average savings rate of 6.0%-8.0%, it is a dramatic decline from April 2020.
---
Read more