INSIGHTS
SS&C Blog
Our thought leadership on financial & health technology solution. Read the latest on industry trends, newest product featured, and how to optimize your workflows for results.
Subscribe to our newsletter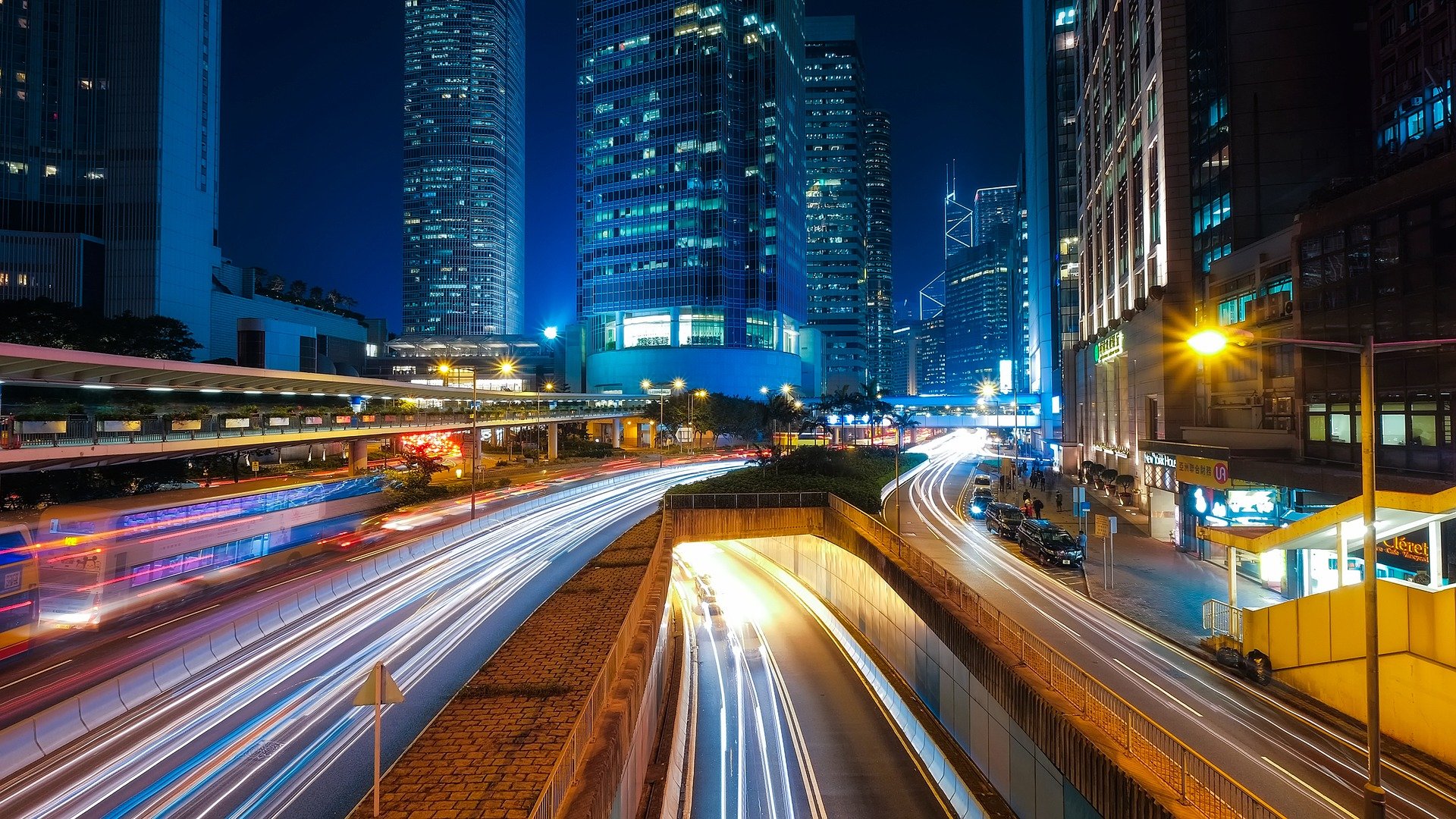 BLOGS. June 28, 2022
Operational risk has been an increasingly important topic in the alternative investment space, as systems built for fewer, less complex portfolios now need to accommodate portfolios that are increasing in size and complexity. Over the past few years, asset allocators have grown beyond managing money for a single organization or pool, and operational risk grows as processes grow. And while asset allocators have been the driving force behind fund managers upgrading their operational systems and processes, that attitude hasn't necessarily translated to asset allocators themselves.
---
Read more