SS&C Lyric
Revolutionizing how clients and their underlying investors, advisors and industry partners are serviced.
A Modernized Platform for Global Recordkeeping
Harmonize client operations, enable rapid digital transformation and scale to meet future marketplace needs with SS&C Lyric.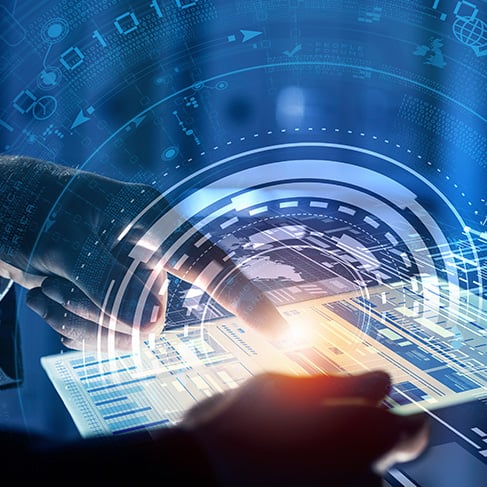 Whitepaper
A New Model in Transfer Agency Services
What are the "must-haves" asset managers should look for in a TA in order to achieve the optimal strategic value from the relationship?
Podcast
The Future of Financial Services, Now
SS&C Lyric, our global recordkeeping platform, helps make operations safer, more efficient and delivers the digital experiences today's customers demand.
Podcast
Lyric in Action: Digitizing and Automating Alternatives
SS&C Lyric is transforming retail alternatives by digitizing the subscription process, simplifying the client experience and providing transparency.
Future-Proof Your Operations as Your Business Model Evolves
Artificial intelligence, machine learning and distributed ledger technologies are built into SS&C Lyric, enabling ever-accelerating cycle times and reducing operational risks.
---
Seamless omnichannel capabilities make advisor and investor interactions easy, strengthen relationships and drive brand loyalty.
---
Advanced data analytics yield insights into investor demographic trends, preferences and sentiment based on their digital engagement.
---
Digital connectivity and global transparency simplify trading interfaces and integration touchpoints, driving efficiency gains and optimizing the client experience.
---