INSIGHTS
SS&C Blog
Our thought leadership on financial & health technology solution. Read the latest on industry trends, newest product featured, and how to optimize your workflows for results.
Subscribe to our newsletter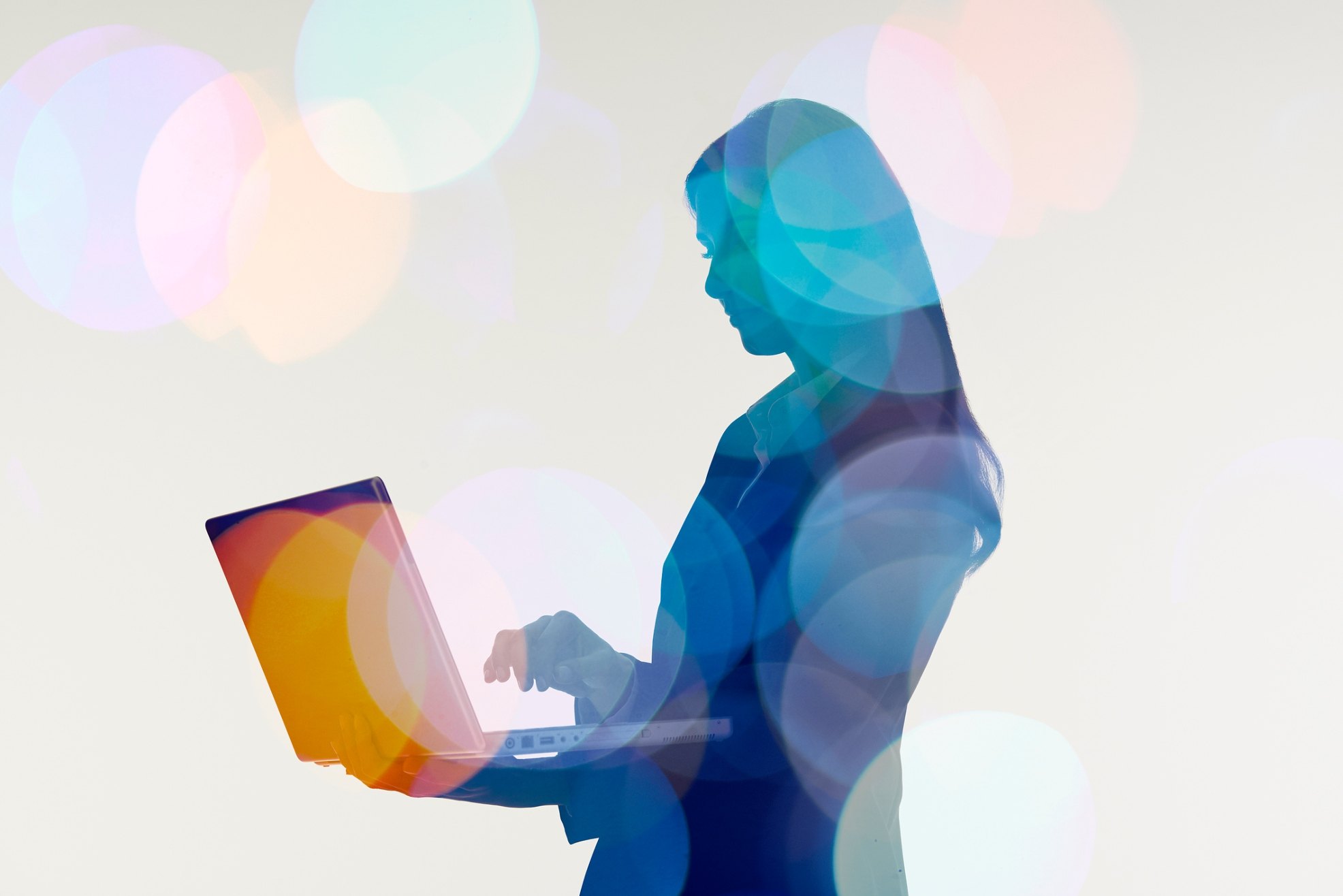 BLOGS. November 8, 2022
The world's financial system is vulnerable to malicious activity from fraudsters, identity thieves, terrorists, money launderers, and other criminals. This vulnerability is why regulators have such strict requirements for banks, investment funds, investment managers, fund administrators and other financial entities to validate the identities and intentions of their customers and prospective customers. These customer checks are also known as customer due diligence (CDD).
---
Read more