INSIGHTS
SS&C Blog
Our thought leadership on financial & health technology solution. Read the latest on industry trends, newest product featured, and how to optimize your workflows for results.
Subscribe to our newsletter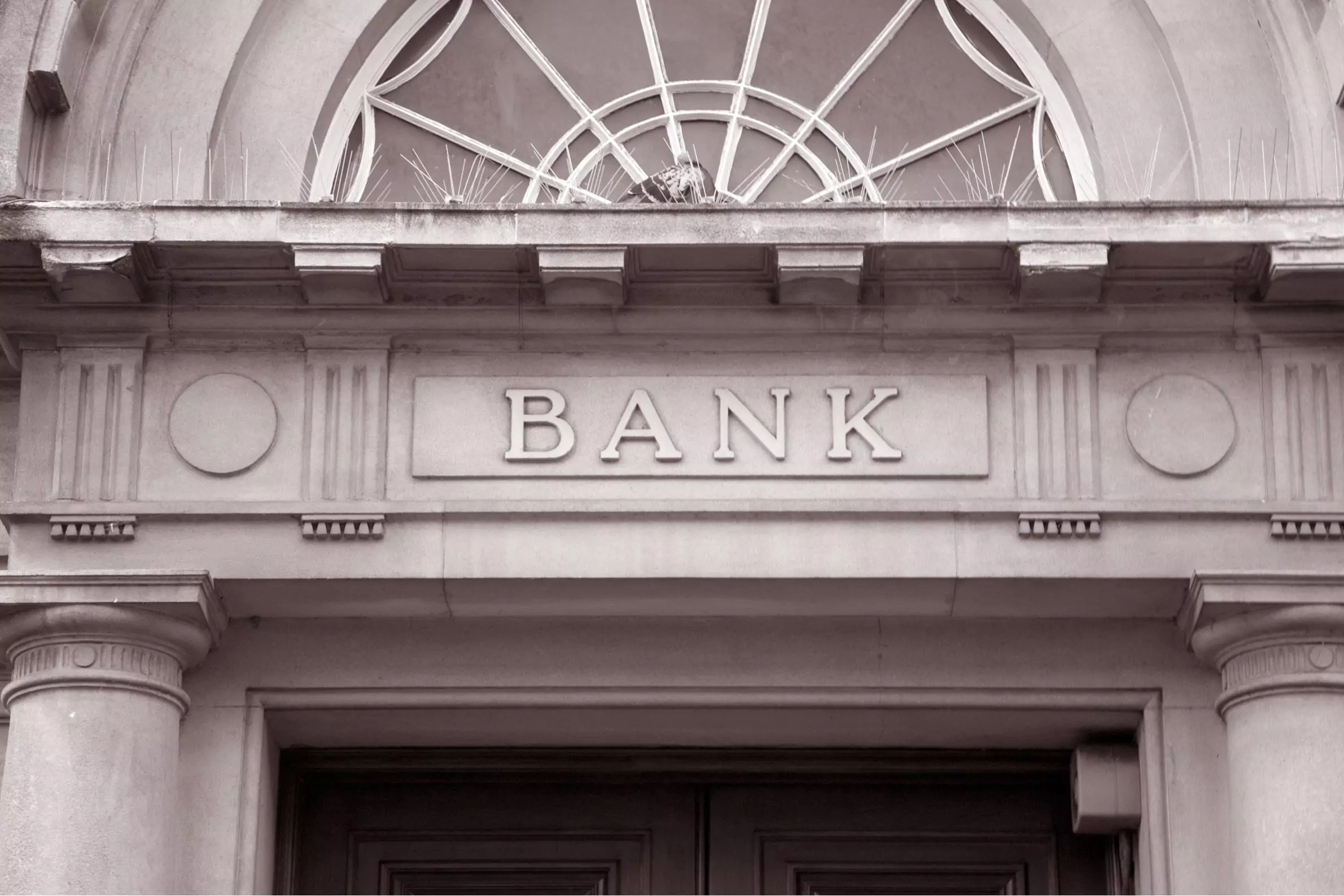 BLOGS. April 6, 2023
As regulators consider their response to the recent banking turmoil triggered by the collapses of Silicon Valley Bank (SVB) and Signature Bank, they would be wise to consider the full impact of their actions.
---
Read more