INSIGHTS
SS&C Blog
Our thought leadership on financial & health technology solution. Read the latest on industry trends, newest product featured, and how to optimize your workflows for results.
Subscribe to our newsletter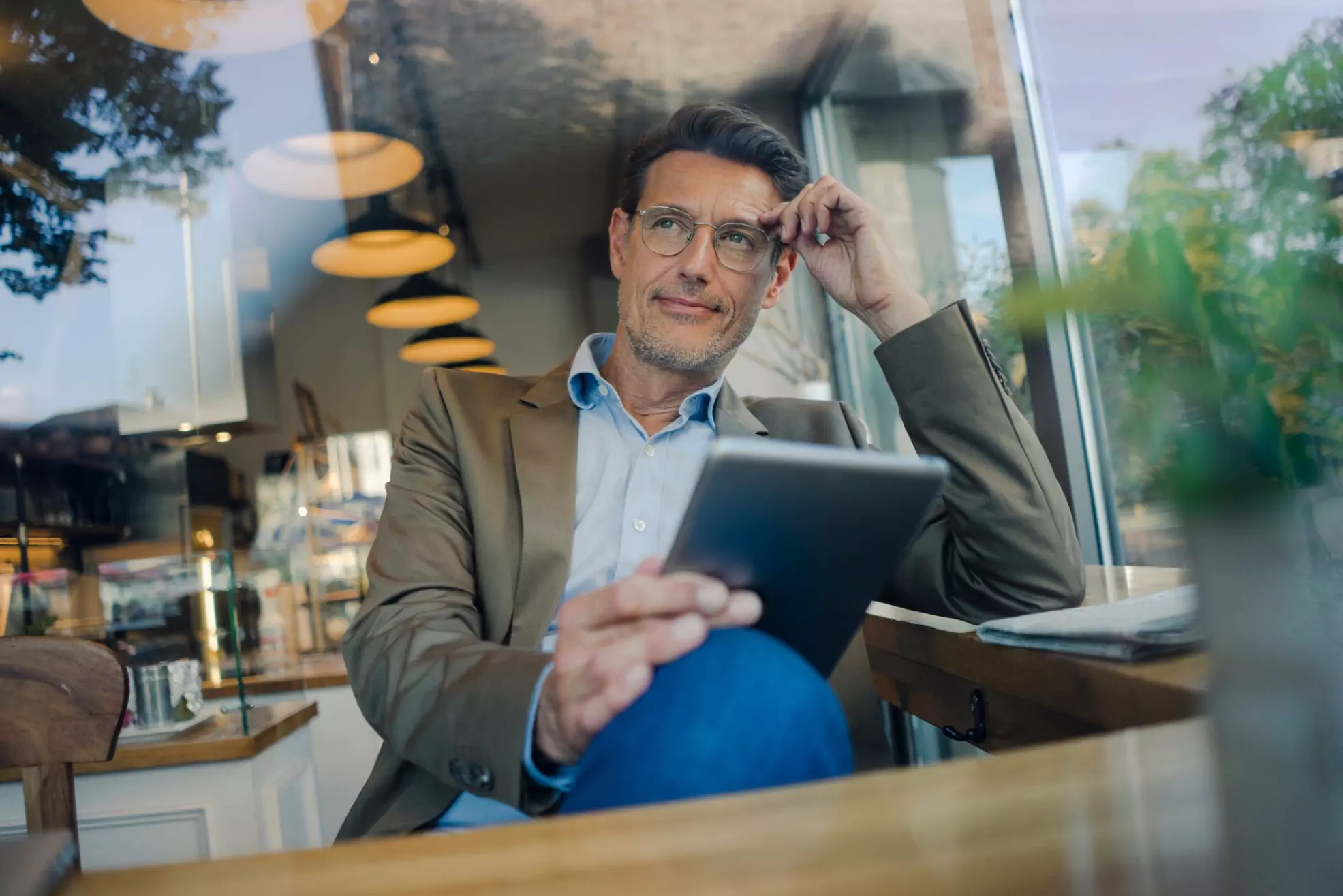 BLOGS. May 3, 2023
While the goal for insurance investors has not changed—namely, increasing alpha while mitigating risk—investment teams are dealing with intensified scrutiny and pressure on many fronts. Regulators, boards and even local communities all have evolving agendas and requirements that lead to increased reporting, accounting and operational burdens. Additionally, historically low yields have driven the search for alpha down less familiar paths. Specifically, private market and other forms of alternative investing and lending come with their own unique set of challenges and hard-to-find expertise.
---
Read more