INSIGHTS
SS&C Blog
Our thought leadership on financial & health technology solution. Read the latest on industry trends, newest product featured, and how to optimize your workflows for results.
Subscribe to our newsletter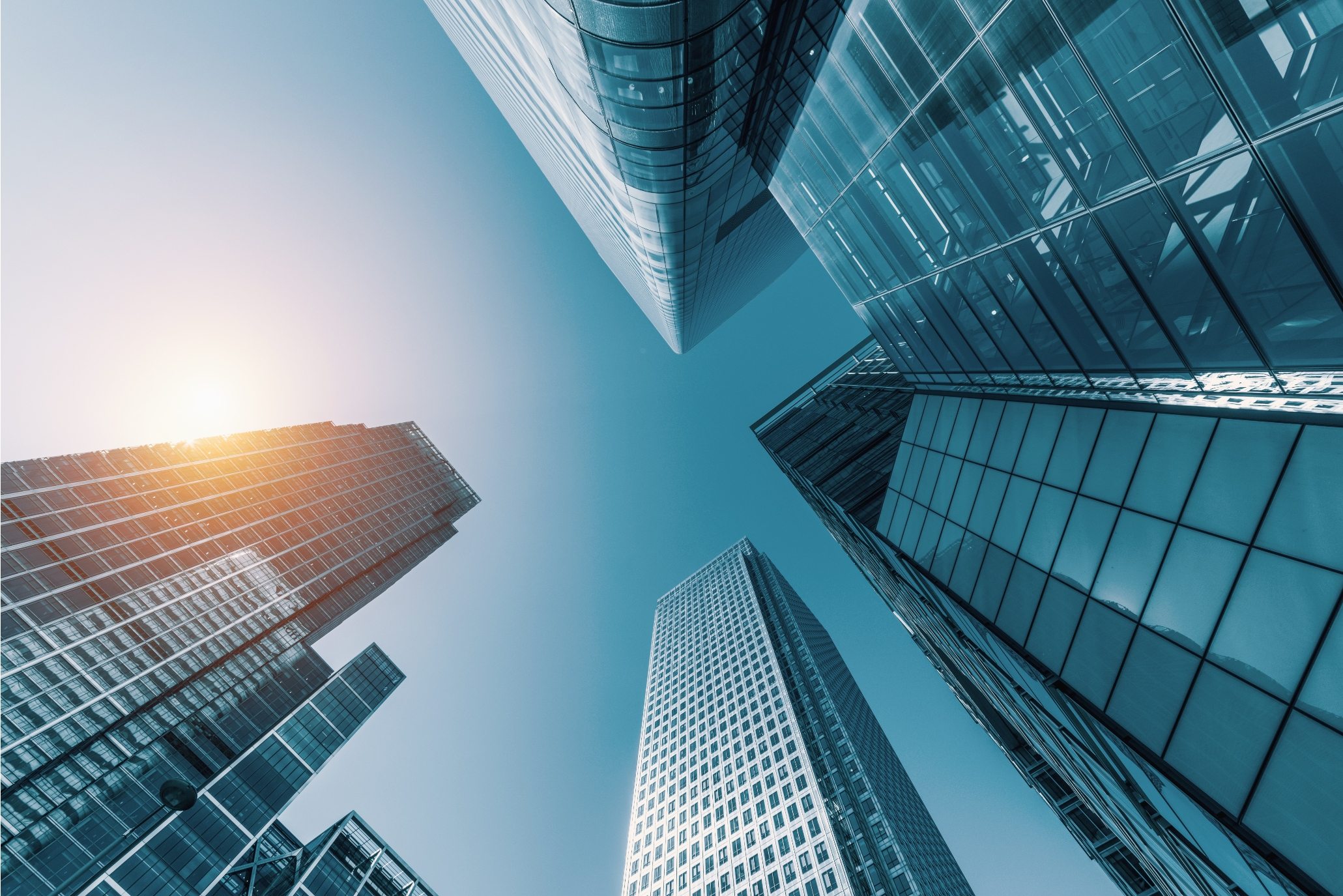 BLOGS. February 23, 2023
Since the implementation of the Your Future, Your Super (YFYS) reform package, we have seen some intense shifts in the industry. These technology shifts were accelerated by the COVID-19 pandemic and accompanied by a significant uptick in mergers & acquisitions. Additionally, the global reset of everyone's relationship with work has fueled a talent war across multiple sectors. Together, these conditions have created an environment where digital solutions are no longer a "nice-to-have"—they are necessary to thrive.
---
Read more