SS&C Aloha
Driving strategic transformation of investment operations
What Sets Aloha Apart: Exclusive Video Series
Delve deep into the transformative power of SS&C Aloha with our Chief Development Officer, Dominic Flanagan.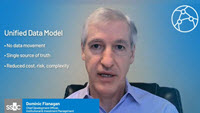 Comprehensive Functionality: Discover how Aloha's comprehensive front-to-back functional coverage and unified data model combine to streamline investment operations and eliminate redundant data management processes.
---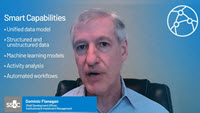 Leading Technology: Explore Aloha's built-in smart technology, seamlessly integrated to enhance operational capabilities and efficiencies, setting new industry standards.
---
Cloud-Native Microservices: Understand how Aloha's design revolutionizes system deployment, management, and security through cloud-native microservices, ensuring a seamless operational experience.
Take the first step toward transforming your investment operations with SS&C Aloha. Download our white paper "Driving Strategic Transformation of Investment Operations" on this page for more on the topic.