SS&C Family Office Services
Keeping up with the increasing needs of the family office and complexity of investments, SS&C offers a suite of technology powered services to help reduce operating costs, risk and disparate systems.
Solutions to Help the Modern-Day Family Office
With portfolio diversification becoming increasingly important, SS&C can provide multi-asset class assistance with a customized model to support any size family office or investment.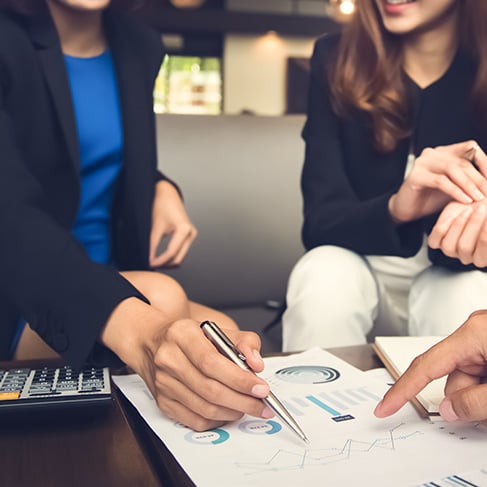 Family Office Services
SS&C offers a one-stop solution that eliminates the cost, risk and time of integrating disparate systems. Working in close collaboration with your office, our team delivers a comprehensive suite of technology-powered services, including portfolio accounting and reporting, full transaction support, partnership accounting, and tax accounting and reporting.
Client Centric Support Model
| | |
| --- | --- |
| ​ | A partner committed to meet unique client requirements. Our industry experts provide consulting on start-up, cash management, partnership agreements and reporting and compliance. |
Improve Efficiency
| | |
| --- | --- |
| ​ | Whether for daily or monthly information cycles, our process control and technology automates data gathering, transaction processing, reconciliation and reporting to save you time. |
Elevate Reporting
| | |
| --- | --- |
| ​ | More effective view of complete, interrelated financial picture – portfolio holdings, financial statements, performance, and compliance reporting. |
Go Further
| | |
| --- | --- |
| ​ | SS&C provides the deepest level of accounting, tax, partner allocation, and performance calculations combined with comprehensive services customized to each client's specific needs. |
Increase Accuracy
| | |
| --- | --- |
| ​ | Eliminate mistakes and ensure accounting integrity via our fully integrated database and automated reconciliation processes. |
Enhance Control
| | |
| --- | --- |
| ​ | Mitigate risk with best practice business processes, segregation of duties, and full audit trail. |