SS&C Evare
A global managed data service that gathers investment data from a vast network of financial institutions and delivers it in a customizable format to any investment platform.
Fully Automated Data Aggregation for Efficient Investment Management Operations
Comprehensive coverage to 500+ financial institutions enables our clients to streamline their reconciliation, accounting, performance and reporting processes reducing operational risk and costs.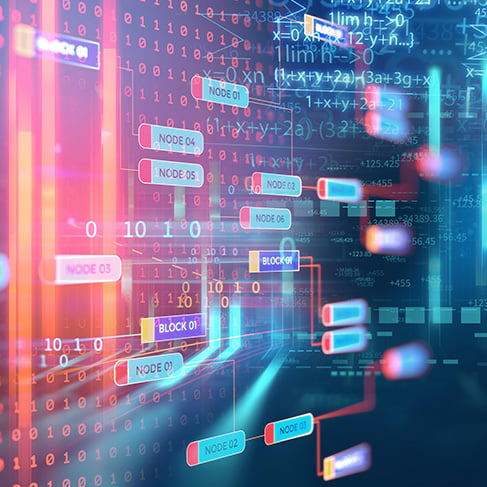 Enable Straight-Through Processing Across Your Organization
Obtain comprehensive coverage via automated data connectivity to a vast network of direct data feeds from financial institutions worldwide and third-party sources. We maintain more than 5,000 unique data feeds from banks, brokers, custodians, SWIFT network and more.
---
Streamline reconciliation, accounting, performance measurement and reporting with position and transaction data delivered directly in a consistent format. Our highly secure and comprehensive service eliminates the need for time-consuming and error-prone manual processes while making workflows smoother, reducing operational risks and costs.
---
Communicate trade and corporate action updates by systematically sending and receiving trade details, corporate action notifications, elections and confirmations where needed.
---
Our experienced and responsive customer support team and an online dashboard that displays real-time status updates are dedicated contact points to all of your counterparties. We manage all of your data needs, including connectivity, file acquisition and delivery, data questions, automated feed initiations and feed maintenance.
---
Gather employee investment data for accounts held away at broker-dealers and financial institutions to meet employee compliance monitoring regulations.
---