SS&C HiPortfolio
An award-winning investment accounting and asset servicing solution fit for complex local, regional and global processing and tax requirements trusted by TPAs and asset managers from 35+ countries.
Simplify the Servicing of Assets Across Complex Global Requirements
From trade capture, investment accounting and fund administration, through cash management, reconciliation, corporate actions processing, unit pricing and taxation, to performance measurement and attribution.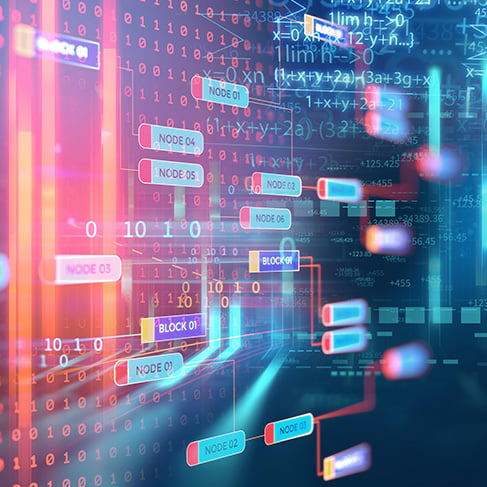 Manage the Full Transaction Lifecycle With Broad Instrument Coverage and Multi-Currency Capabilities
One system to automate and support the entire transaction lifecycle and to help you increase control, reduce operations risks and reduce costs.
---
Intuitive dashboards to gain business intelligence and enable you to visualize and analyze data trends.
---
Scalable design to support business growth and geographic expansion, accommodate new assets, products, strategies and services and meet global operational requirements.
---