SS&C SVC
A global managed data service that normalizes and aggregates securities data from leading sources into a single customized feed.
Consolidate Market Data to Seamlessly Manage Securities and Portfolios
Provides pricing updates, security master details, corporate actions data, FX rates, fixed-income coverage, credit ratings and supporting data via a single interface into any portfolio management platform or related system.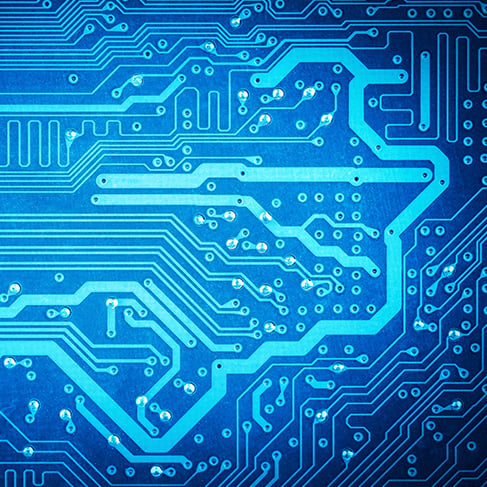 SS&C SVC (Securities Data Services)
A single, consolidated, and customized securities data feed from leading global sources providing superior data quality and market coverage.
Consolidated Investment Market Data From Leading Global Sources
Extensive network of data providers via a single point of contact to control costs, reduce maintenance and eliminate multiple dedicated interfaces.
---
Consistent, single-feed format that can be customized to your unique needs, and can easily integrate into your portfolio management platform and other related systems.
---
Data professionals can research and resolve discrepancies on your behalf.
---
Single-source design provides comprehensive coverage allowing you to receive all of your securities prices, FX rates, security master data, corporate actions data, fixed-income coverage, credit ratings and more in one feed.
---