SS&C Tax BrightLine
The comprehensive, technology-powered solution for tax compliance, reporting and analytics that enables fund managers to manage their tax exposure year-round in real-time.
Greater clarity. Higher returns.
The clearer your tax position is, the more strategic your investing can be. Tax BrightLine delivers the real-time data and analytics you need to enhance performance while also staying compliant – all in one intuitive platform.
Talk to us about how Tax BrightLine can keep you one step ahead in a constantly changing tax landscape.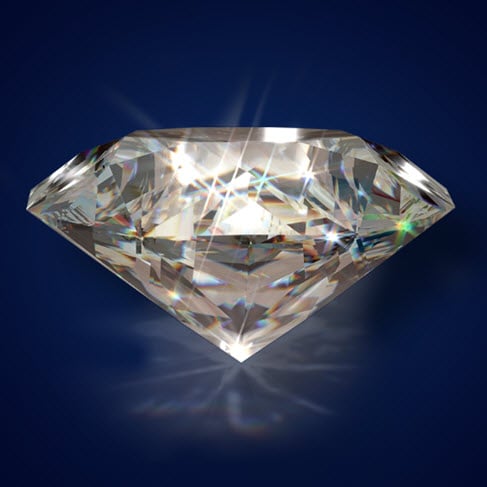 Optimize your investment strategy
SS&C's complete source of tax data enables analysis of every decision to create differentiating tax-aware strategies.
Simplify your analytics and reporting
Powered by intelligent automation, Tax BrightLine delivers investor-level analytics and hits all your reporting obligations accurately and efficiently.
Powered by SS&C expertise
With Tax Brightline, SS&C's industry-leading tax experts and game-changing technology can be a seamless extension of your back office.
Tax Compliance, Reporting and Analytics – All in One Platform
Choice of Deployment Options
Tax BrightLine is available as licensed software for your organization, or on an outsourced basis with a comprehensive range of tax services performed by our tax team.
Advanced Technology
Tax BrightLine leverages a fully integrated end-to-end platform, powered by intelligent automation technologies for optimal efficiency and accuracy.
Real-time Data and Analytics
Fund managers have year-round access to real-time tax data and analytics capabilities to inform their investment strategies, with the ability to analyze and understand the tax impact of their decisions.
Deep Tax Expertise
Tax BrightLine is backed by a large and highly experienced team with diversified expertise in tax laws, tax operations, and tax technology applications. Our Tax BrightLine team augments your internal resources, serving as an extension of your back office and tax department.