Trust Suite
With an immersive client-experience, full P&I trust accounting and data aggregation, our trust suite combines best-of-breed SaaS platforms to offer end-to-end trust-enabled wealth management capabilities.
Robust, Configurable, Integrated Trust-Enabled Wealth Management Solution
Offering real-time access to account information, performance and financial advice, our trust suite is a unique end-to-end solution for trust firms to deliver a competitive client experience while increasing operational efficiency.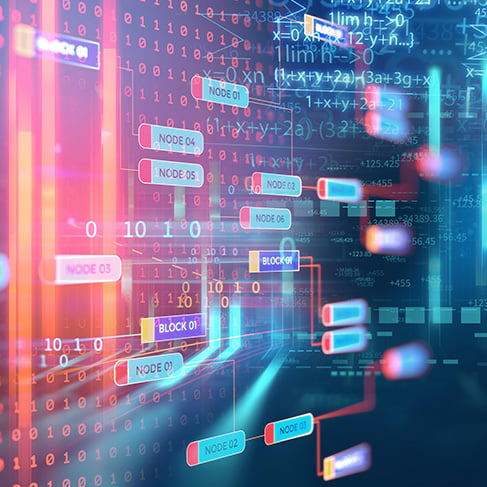 Modernizing the Trust Company Client Experience
Exploring new solutions to accelerate digital transformation.
Trust Suite
Our 20+ years of trust experience and expertise in providing technology solutions allow us to deliver a seamlessly integrated offering that can be configured to the unique needs of your business.
Data Aggregation Daily auditing of aggregated accounts, using automated reconciliation engine tools to monitor and resolve issues directly with custodians.
---
Reg-9 & Compliance Reg-9 and Admin Review functionality support exception tracking, configurable questions and answers and follow-up tracking.
---
Client Experience & Communications Innovative digital experience with a fully customizable and mobile-friendly portal for users and clients.
---
Tax Reporting System-generated 1099s, 5498s and tax worksheets increase efficiency.
---
Managed Services Flexible managed services offering, so you can choose the right level of business process outsourcing to meet your business needs.
---
Portfolio Management & Reporting Modern reporting is customizable to your needs, branding and data display preferences.
---