INSIGHTS
SS&C Blog
Our thought leadership on financial & health technology solution. Read the latest on industry trends, newest product featured, and how to optimize your workflows for results.
Subscribe to our newsletter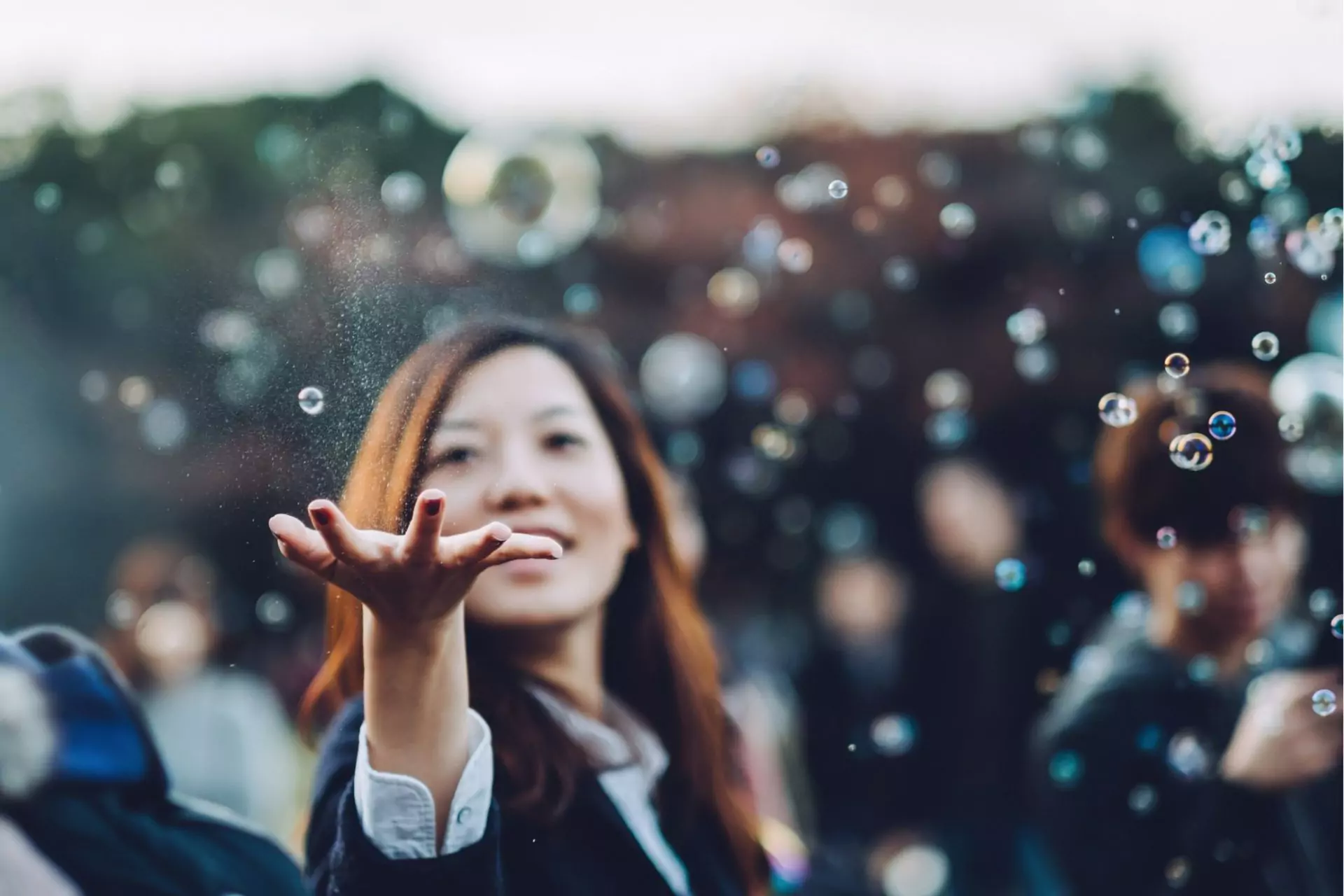 BLOGS. August 1, 2023
We recently released a report with Hedgeweek, where we explore the results of Hedgeweek's Q2 Hedge Fund Manager Survey conducted in May 2023. In the survey were 80 hedge fund firms, with 68 respondents sharing their sentiments toward outsourcing. While the initial pace of outsourcing uptake in the hedge fund industry was slow, trust has grown and firms are outsourcing more and more of their operations. We've discussed previously the driving forces behind the increase in hedge fund outsourcing, but are there commonalities in the types of functions that hedge fund firms are choosing to outsource?
---
Read more