SS&C Emerging Fund Manager Solutions
Emerging managers face a range of challenges. GPs must concentrate on performance but remain focused on technology, compliance and how best to handle and grow their LP base. Emerging funds need a partner. As the largest fund administrator, SS&C brings innovation to drive efficiency and automation.
Streamline Operations and Gain a Competitive Edge
Providing global 24/7 support, SS&C offers multi-asset class assistance with a customized model to support emerging funds. We provide a single source model, help shrink IT costs and cut operational overhead.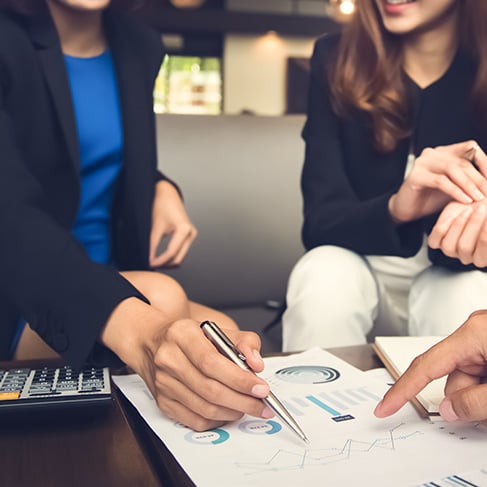 Emerging Fund Services
As the largest global fund administrator, SS&C helps today's emerging managers operate more smoothly, with greater agility and the ability to make informed and timely decisions. With an exceptional team of fund accounting experts, SS&C brings the industry's leading technology and delivers service for any new structure, asset class or regulation, giving you the speed and agility to capitalize on new opportunities.

Private Equity Wire European Emerging Manger - Best Administrator - Credit