Advanced Financial Risk & Regulatory Capital Platform by SS&C Algorithmics
Empowering risk professionals from banks, insurance companies and asset management firms with an integrated platform to transform financial risk management, SS&C Algorithmics offers solutions with advanced analytics and cutting-edge technology.
Financial Risk Management and Regulatory Capital Solutions
Financial risk management solutions with sophisticated pricing, simulation, scenario generation and aggregation with leading-edge technologies. SS&C Algorithmics delivers speed and superior usability on-prem, Cloud, and as a managed service.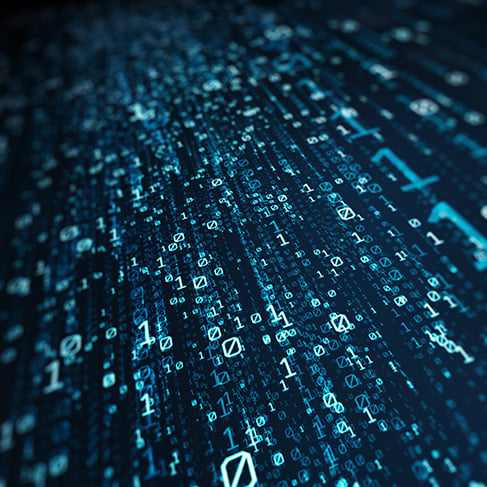 Powering Risk Analytics, Globally
See how the SS&C Algorithmics financial risk platform powers risk-aware decision-making for banks, insurers and asset managers around the world.
Transform Your Financial Risk Management with Modern, Technology-Enabled Solutions
We partner with financial institutions to respond to regulatory requirements and solve the most complex challenges in risk management.
+
0
Years: Leading provider of financial risk management solutions
0
Countries: Global team of risk analytics and portfolio construction experts
SS&C Algorithmics HiPER Risk Engine™
The revolutionary high performance risk simulation engine proven to run risk calculations
hundreds of times faster than your current processes.
Learn More