Retirement Income Clearing & Calculation Platform (RICC®)
RICC provides retirement service providers a simple and cost-effective model for the distribution and servicing of guaranteed income products.
The Future of In-Plan Lifetime Income Products with a Single Connection
Platform-agnostic, RICC eliminates the complexity and technology resource burden involved with servicing in-plan annuities and guaranteed income products.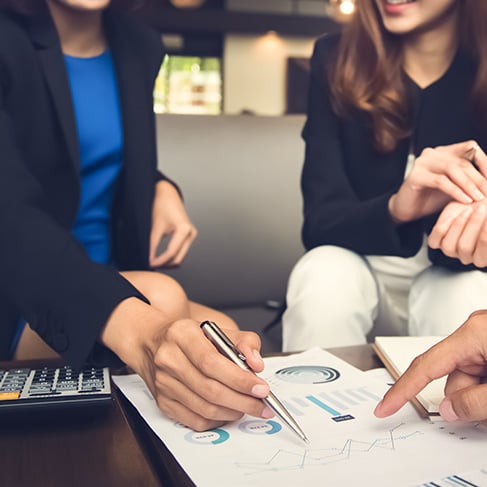 Eliminate the Complexity and Technology Resource Burden Involved with Servicing In-Plan Annuities
Single Connection one connection for recordkeepers and retirement income products.
---
Cost Efficiency minimize implementation and maintenance costs.
---
Increase Asset Acquisition and Portability connect to RICC's recordkeeping and retirement income product network.
---
Improved Client Experience offer clients an opportunity to establish their position in the retirement plan market.
---
Platform Agnostic connect with any recordkeeper and any income product.
---
Open Architecture allows plan sponsors to move income products more easily from one connected recordkeeper to the next.
---