Registered Investment Advisor (RIA) Solutions
Investors today expect a more personalized experience from their advisors, while their portfolios are becoming more diverse and complex. SS&C has a selection of technology-powered solutions and services that enable RIAs to meet clients' changing expectations and free them to do what they do best: work with clients and grow their business.
Helping You Connect with Your Clients
SS&C offers a range of digital tools that enable you to connect with clients through their preferred channels, whether a personalized online portal or a mobile app, and deliver a modern experience that demonstrates your value in their lives.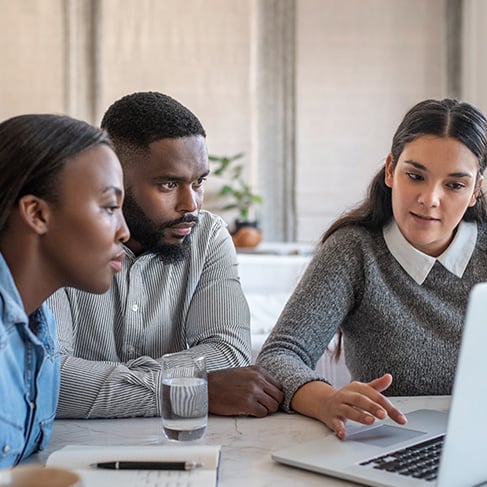 Whitepaper
Wealth Managers: Time to Shift Your Technology Priorities
Digital transformation is a critical item on any wealth manager's priority list.
Whitepaper
Transitioning from a Registered Investment Advisor to a Multi-Family Office
Explore the important distinctions between a traditional RIA business and MFOs, and some of the big challenges in making the transition.
Portfolio management, accounting and reporting
Client relationship management (CRM)
Risk management and compliance
Reconciliation as a service
Performance measurement, analytics and attribution
Onsite or cloud delivery and managed service options